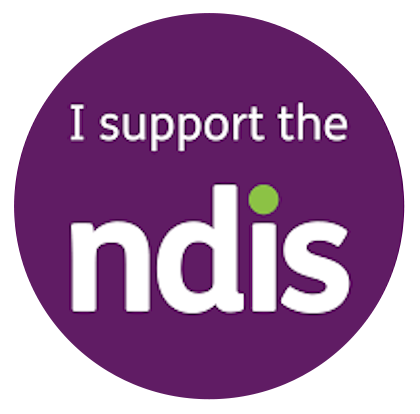 How Higher Purpose Accounting Helps NDIS Providers
As a provider in the disability sector, you want to deliver the best outcomes for your participants whilst meeting your compliance and administrative needs. Being a health practitioner, financial literacy is something you may struggle with and all you want is.
You could be a practitioner who operates both inside and out of the NDIS and so need to have processes and systems in place that will serve both and enable you to make good business decisions whilst being efficient.
Cash flow, Compliance and Marketing are all areas you need to focus on and you need good planning and execution to have these running well.
HPA will take away financial confusion, implement efficient processes and systems as well as Give You The Financial Support You Need to operate your business effectively.