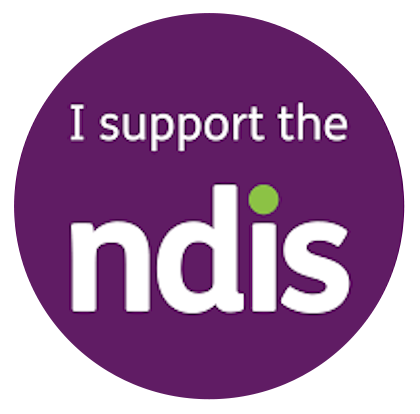 Higher Purpose Accounting is Dedicated to Supporting the NDIS
As a provider in the disability sector, you want to deliver the best outcomes for your participants whilst meeting your compliance and administrative needs.
Being a health practitioner, financial literacy is something you may struggle with, which is why we are here to help.
HPA will take away financial confusion, implement efficient processes and systems as well as Give You The Financial Support You Need to operate your business effectively.
Learn More